Why Choose BOGO Pest Control
There are plenty of insects, mice and other pests that can infiltrate your home or business in Minnesota, and plenty of pest control companies that will charge you to remove them. While pest elimination is our business at BOGO, we have differentiated ourselves from the competition by our approach to pest control. We believe prevention, not just extermination, is the key to long-term pest control. BOGO Pest Control is a results-based company, spending the necessary time correcting and preventing pests from getting inside your home or business.
Pest Prevention Comes First
At BOGO, we are specialists in preventing pests from entering structures. Our crews understand that if mice and insects continue to get inside, there will always be a pest problem. While this may be good for business for our competitors, it is not how we serve our clients. Prevention and elimination must be completed together for long-term pest control. Our crews spend hours scrutinizing a structure, crawling on our hands and knees around foundations or up in hot attics to find cracks, holes and pest-entry points. We find the weak points and thoroughly seal your structure to keep pests out.
We use various construction materials such as concrete, metal flashing, elastic sealant, flexible galvanized metal, hardware cloth and other items to seal out pests. Our commitment is to the prevention of reinfestation for complete pest elimination. Once we complete our pest prevention and exclusion service, we stand behind our service with the best warranty in the industry – a Two Year Unlimited Warranty!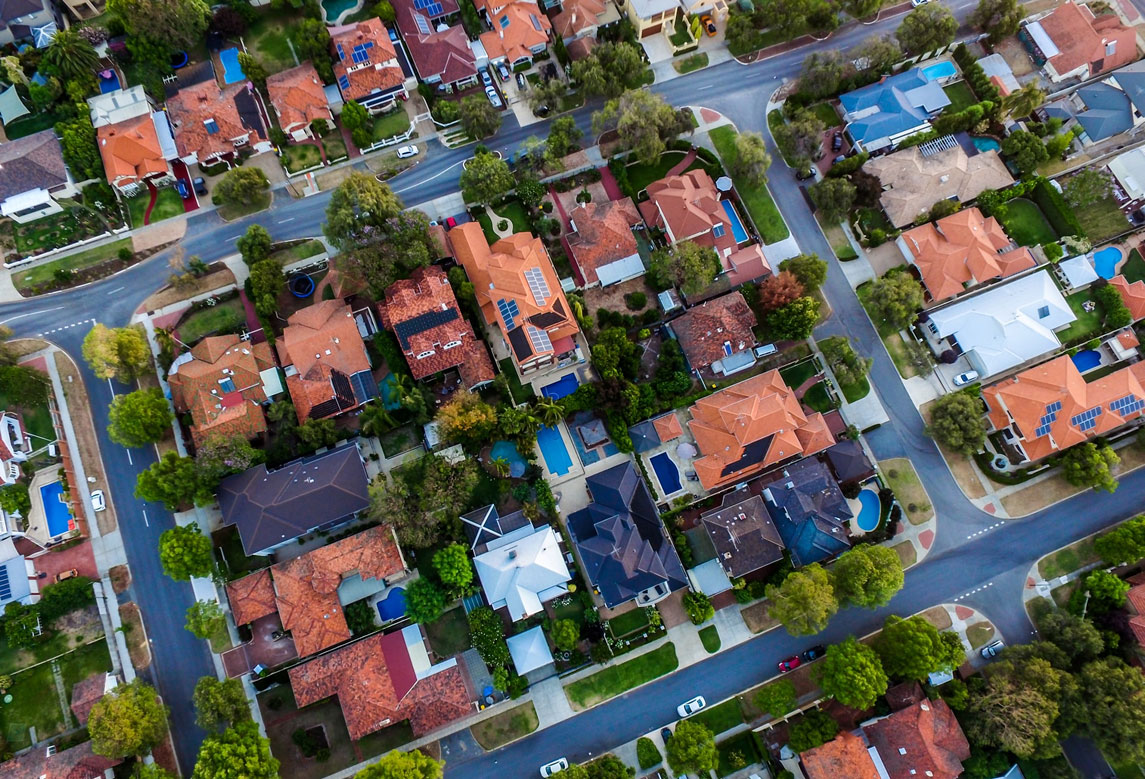 The Last Pest Control Company You Will Need
Unfortunately, many of our customers do not call us first. They may have dealt with one, two or many other pest control companies before they finally give us a try. Our goal is not to be the first pest control company you call – it is to be the last. Our focus on prevention and long-term solutions to keep pests out of your home or business is the key to our success. Anyone can set up traps or use poison to eliminate existing pests, but it takes expertise and persistence to create an effective pest prevention and exclusion plan.
If you have tried other pest control companies in the Twin Cities and you are still dealing with unwanted insects, mice or other pests, make the call to our team at BOGO. No long-term contracts, no pressure and no gimmicks. Let us analyze your pest problem and come up with a prevention and exclusion plan that will address your pest issue for good. We want to be the last pest control company you ever need to call – contact us today to schedule your consultation with one of our expert pest control crews.
"We had bought a house in Plymouth 3 years ago to find out we had mice. We looked at several pest control services and discover BOGO was the only company that would do a 2 year warranty on their services. It cost a little more but was worth every penny. The owner used to do something totally different and found he had mice. He dedicated himself to figure out how to mitigate it. He found that if you find the entry spot, you control the mice. He would not leave our home until he discovered our mouse entry point to seal it. He did, and it has been 3 years and we are still mouse free. He is the best and you would be a fool not to hire him."
"Really impressed! We've been in our home about a year; the seller's had used BOGO in the past for mice. We were still in the warranty window from the seller's previous service when we caught a mouse in our furnace room. One phone call and they were out within a day. They spotted a few new problem areas in our exterior soffits and sealed them up. Also talked us through what to watch for and set a few more traps (so far no more mice). All included in the warranty we inherited from our seller, no questions asked. You have to love a company that does good work, backs up their service and is very responsive and professional along the way. Highly recommend!"
Recent Posts
muhwvwmn-ca
Minnesotans are lucky! They don't have to worry about wood destroying insects like termites. Termites are rare to find in Minnesota and when they are discovered they are almost always brought in by receiving lumber and furniture from out of [...] continue reading
muhwvwmn-ca
Spiders are abundant next to woods and water because of other insects around our homes. Spiders are a predator, feeding on insects and other spiders. If that is the case, one would think that having spiders on or in the [...] continue reading
muhwvwmn-ca
There are 30,000 known species of wasps in the world. Only about 1,000 are considered to be social wasps that build a nest site with multiple members. The other 29,000 are solitary wasps. The most common types of social wasps [...] continue reading